JeffCNC International Investment Cooperation
1. Mechanical Projects
JeffCNC website founded more than 10 years, with abundant experience of GibbsCAM, MasterCAM, EdgeCAM and PowerMILL training, technical support and post-processing development. Customized all kind of Lathe and 3 ~ 5-axis Milling post-processor...
Customer from all over the world, satisfied 100% for POST and technical service. ( China, Canada, USA, Denmark, France, Spain, Sweden, Italy, Germany... )
JeffCNC has existing website as platform and technical resources, cooperation can be carried out in the following areas:
* Mechanical CAD / CAM software technical training and consultation;
* Customize or support in-hand post-processor for various CAM software;
* Produce and export all kinds of machine tool, fixture and its accessories;
* Purchasing and sales of new and used lathe, milling or any other machine;
2. Energy Projects
JeffCNC has many years of China's steel and coal chemical technology background, has a wealth of energy engineering project planning, high stage design, investment estimates, budget and construction design experience and network resources, a strong scientific research and design institute technical support.

JeffCNC has a rich technical background and human resources, can cooperate in the following areas:
* Investment promotion,capital introduction and matches for China projects;
* EIA, feasibility study, preliminary design and other design cooperation;
* Any engineering projects budget and construction design cooperation;
* Special projects matchmaking, approval and organize services;
If you interest any projects on above list please email : [email protected], thanks!!!
 
-----------------------------------------------
(Chinese)
JeffCNC国际招商合作领域
一、机械工程项目
JeffCNC网站创办十多年,具有丰富的GibbsCAM、MasterCAM、EdgeCAM和PowerMILL资料培训、技术支持与后处理开发经验,完美定制各种车床和3~5轴铣床后处理器......
客户来自世界各地,对后处理和技术服务非常满意。( 中国、加拿大、美国、丹麦、法国、西班牙、瑞典、意大利、德国... )
JeffCNC有现成网站平台和技术资源,可在以下领域开展合作:
* 机械CAD/CAM软件技术培训与咨询;
* 各种CAM软件的后处理器定制开发;
* 各种机床刀具、夹具及其配件生产外销;
* 新旧车床、铣床及其他机床的采购与销售;
二、能源工程项目
JeffCNC具有多年的中国钢铁和煤化工技术背景,有着丰富的能源工程项目前期规划、高阶段设计、投资估算、概预算以及施工图设计等经验与人脉资源,有强大的科研与设计院所技术支持。
JeffCNC有丰富的技术背景和人力资源,可在以下领域开展合作:
* 中外能源工程项目招商引资与牵线搭桥;
* 环评、可研、初步设计等高阶段设计合作;
* 工程项目的概预算以及施工图设计合作;
* 特许项目的筹办、审批与实施跟踪服务;
如果你对以上任何项目感兴趣,请电邮联系:  [email protected] 
中国—多伦多 投资合作项目
JeffCNC合作伙伴移居加国多年,在房地产投资和CNC开发方面取得丰硕的成果,具有丰富的经验和资源。
欢迎中外投资者在以下领域开展合作:
房地产投资
* 豪宅公寓买卖
* 旧房装修翻建
* 期房(楼花)投资
* 农场、酒庄、便利店
* 餐馆、学生公寓、度假村
CNC开发
* 数控加工厂转让
* 新旧数控机床交易
* 数控编程培训
* 后处理器开发
如果你对以上任何项目感兴趣,请电邮联系:  [email protected] 
中国—多伦多 投资案例
多伦多豪宅
房屋主要特色新秀豪宅区,开放式设计,设有室外游泳池,近著名私校,价格适宜,工薪层也能负担起
土地面积 72 x 146 尺近3个高尔夫球场豪宅
睡房4 + 1
卫生间 5
车库4,门前车道可停12辆车
地税1万加元每年
永久产权
要价:$240 万加元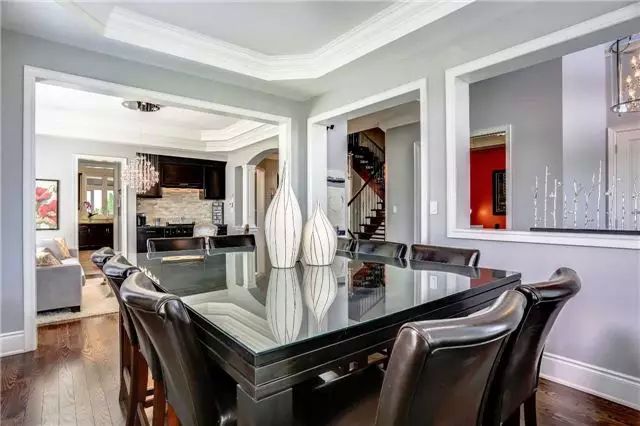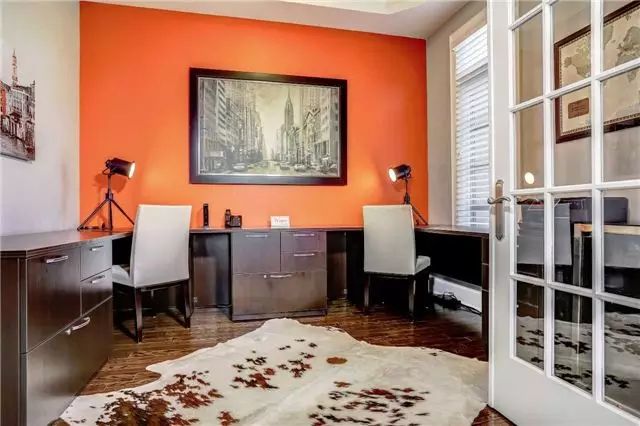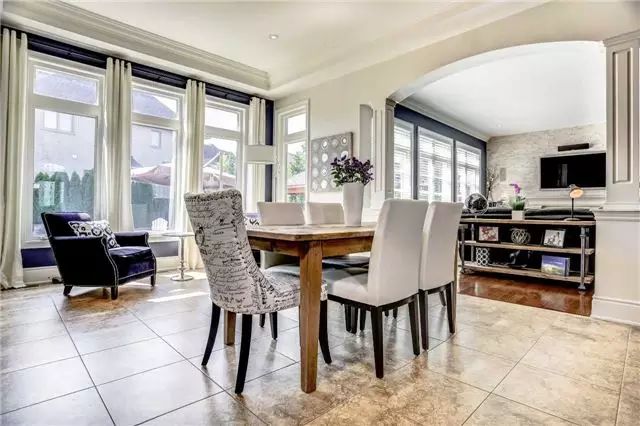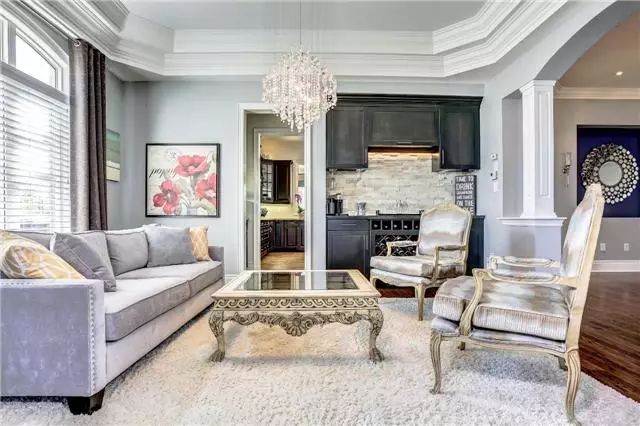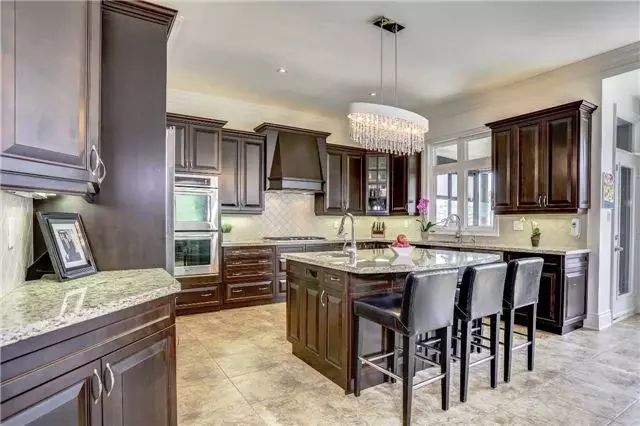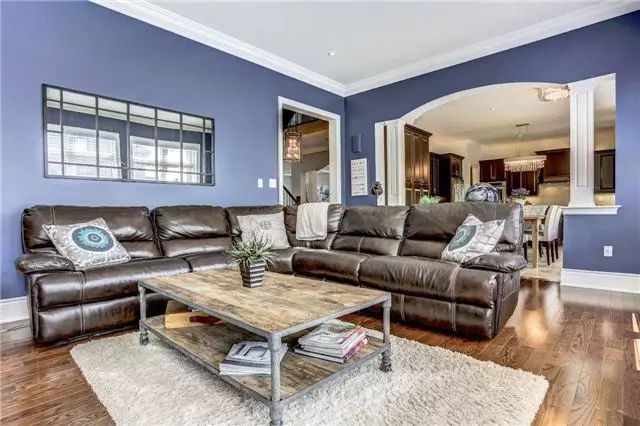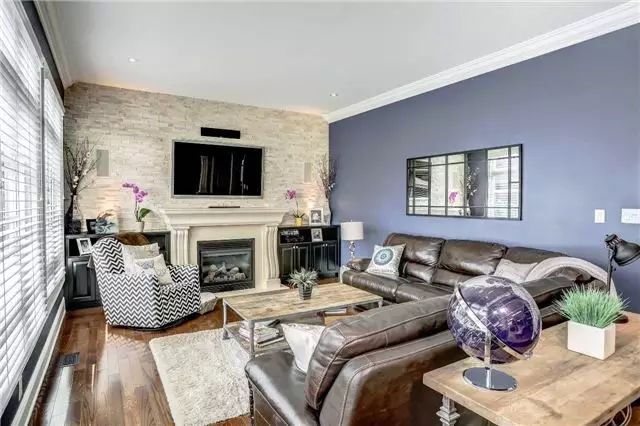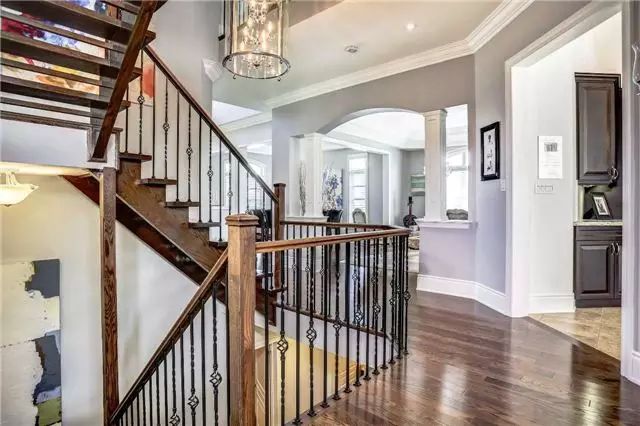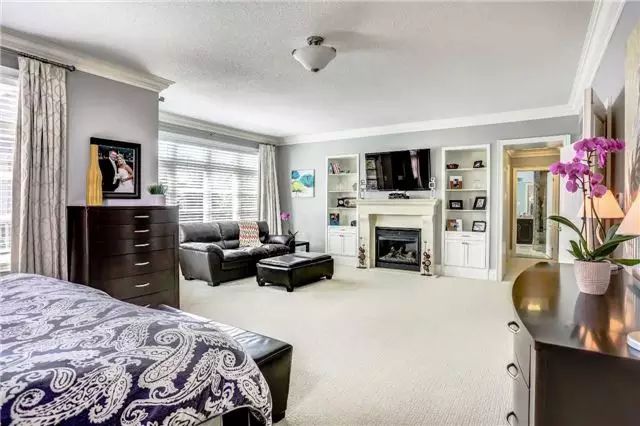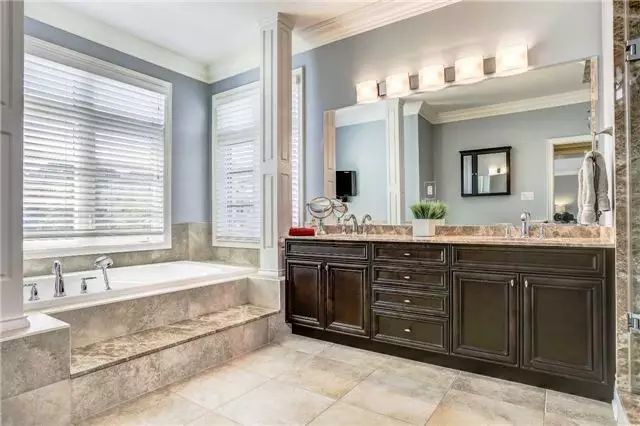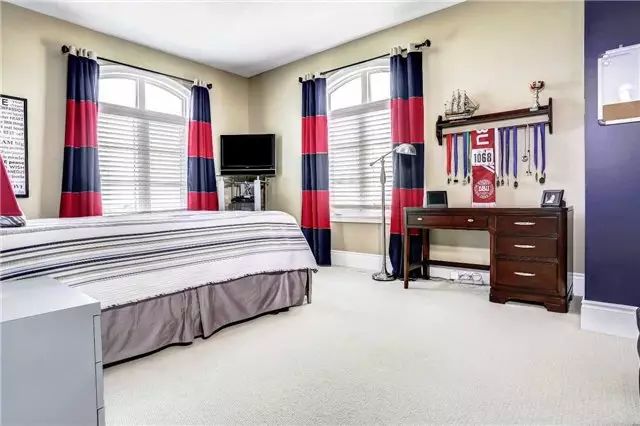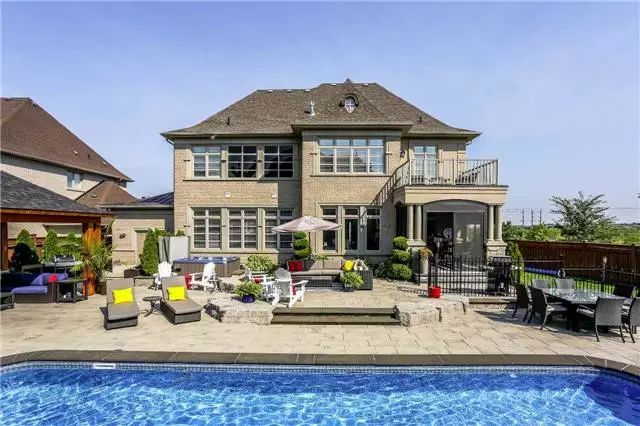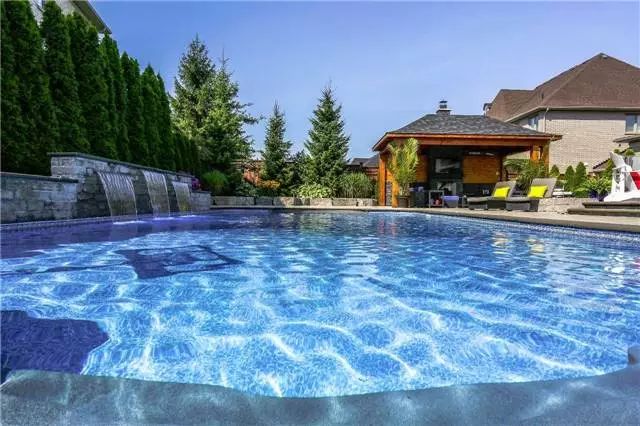 多伦多农场
该农场位于多伦多南部,紧邻大湖,其一边就是近200米长的湖岸线,在农场内就可以看到大湖的各样风光。       
该农场有以下几个特点:
1. 地理位置优越:靠近大湖,大湖的气候调节作用非常适合蓝莓的生长;靠近小镇,生活方便;
2. 该蓝莓农场中种植的蓝莓品质好,产量高,投资人可以在其他空地上种植新的蓝莓树,扩大种植面积,进一步增加效益。
3. 该农场中带有一栋别墅,舒适温馨,适合农场主一家人居住。
4. 蓝莓农场中带有非常大的现代化仓库,便于生产管理,设备存储。
5. 可以在成熟季节开发自我采摘,加之位于湖边,将农场经营为集自我采摘、休闲为一体的农场。
要价:$297 万加元
如果你对以上任何项目感兴趣,请电邮联系:  [email protected]